Drift Surfing has published my articles on surfing in New York and Cornwall:
A Californian in Cornwall
A few years ago, I stumbled across a photo of a lovely beach on Twitter. I was surprised to learn that the turquoise water, golden sand, and immense cliff were in Cornwall – I had no idea England was so beautiful. Now I stood beside the woman who took that picture, seeing the view with my own eyes. Read more.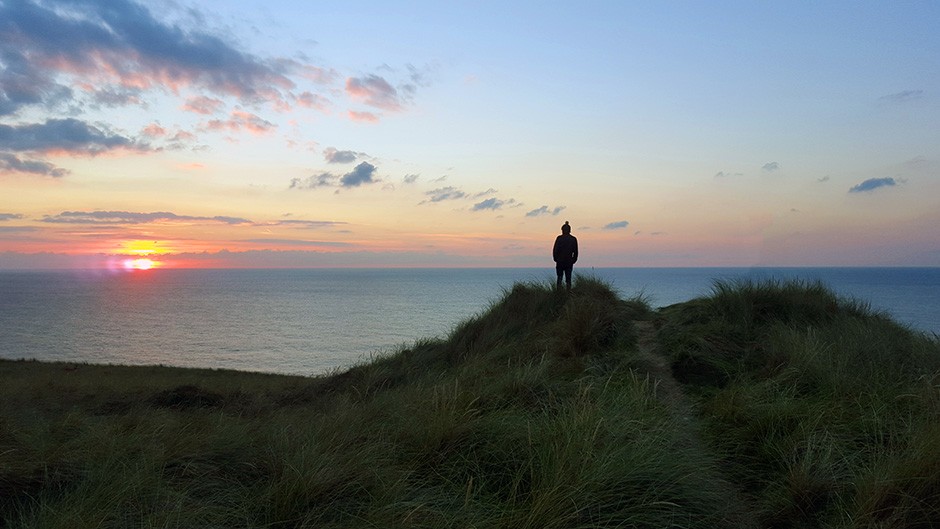 In the Footsteps of a City Surfer
It all went wrong on the first wave I caught at Rockaway Beach 90th. The thick rounded rail of my rented fish failed to grip the steep face of the chest-high wave. The surfboard was pulled up and over the falls just after I got to my feet.
Read more
.