Morning bunny
None of my buddies ended up meeting me this morning for dawn patrol, although a couple said they might join late. So I had a choice to make: surf solo at a lonely beach in Half Moon Bay, since the Jetty would be near flat, or hang with the crowd at Linda Mar? I haven't felt comfortable surfing by myself in HMB, especially after
a strong feeling that I was being malevolently watched drove me from the water
last year at Kelly. Still, I thought I'd at least check the state beaches, since Linda Mar is my least favorite break, currently in the doghouse for spraining my wrist.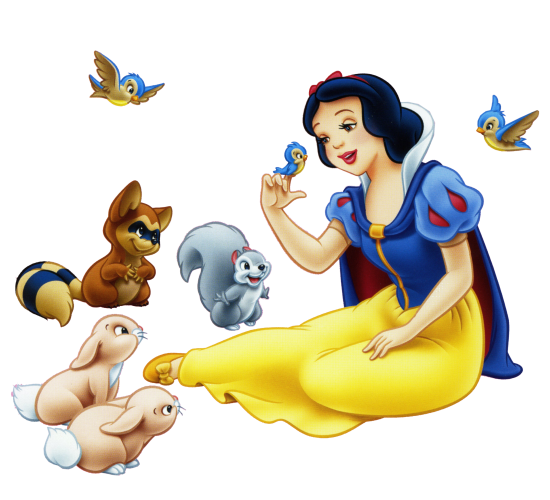 At Dunes, although overcast skies added gloom, birds were chirping, wildflowers were blooming, and bunnies were hopping everywhere - it seemed like Snow White might come singing down the bike path. I pushed the thought of sharks from my mind, mostly, and paddled out into the superficially-empty blue-gray expanse.
I'd also had to decide which board to bring: 6'2" Rocket or 7'0" Emm? I'm ready to ride my shortboard again, but the almost-high tide might make the waves so soft that the extra float of my long-enough-board could make the session more fun than frustrating. I brought Emm, which proved a good choice, as the chest-high waves were sluggish and I had trouble getting into some. No lefts came my way but I grabbed a few decent rights, including a sweet one that let me make a couple turns on the face.
Woo!
After a time I noticed that I'd drifted quite a bit south of my original spot without realizing it. The wide path down the cliff directly in from where I floated was definitely not the one I'd used to reach the beach, and the waves in my current location were messy. I'd lost my bearings and my peak.
I got out to determine where I was, and found I'd been pushed past the far end of the Dunes parking lot, well on my way to Venice. After walking back up the beach, I went out again, but the wave shape was deteriorating; perhaps now there was too much tide on it. Paddling about chasing pop-up peaks, and still drifting, I couldn't find my way into any waves. With my wrist hurting a bit (dammit!) and the cold water chilling me, I caught some whitewater in near shore. Back on the sand, I walked north again, looking in vain for a decent peak. This was one of those days when "You should've been here earlier" was absolutely true. Well, it was fun while it lasted, and I conquered my fear to paddle out alone. Still stoked!
Surfline: Primary NW windswell holds up jumbled but rideable 3-4'+ surf today while some minor, inconsistent southern hemi swell mixes in. Winds are lightly onshore with semi-clean to textured surface conditions as the tide rises to a 4' high at 8:20am. Buoy 46012: (Wave) SWELL: 4.6 ft at 10.0 s NW 39 / WIND WAVE: 3.0 ft at 4.8 s WNW / WVHT: 5.3 ft / APD: 5.7 s / MWD: 305° (Met) WSPD: 12 kn / GST: 14 kn / WVHT: 5.3 ft / DPD: 10.0 s / WDIR: 310° / ATMP: 53° F / WTMP: 52° F. Tide: 3' rising over 3.5'.